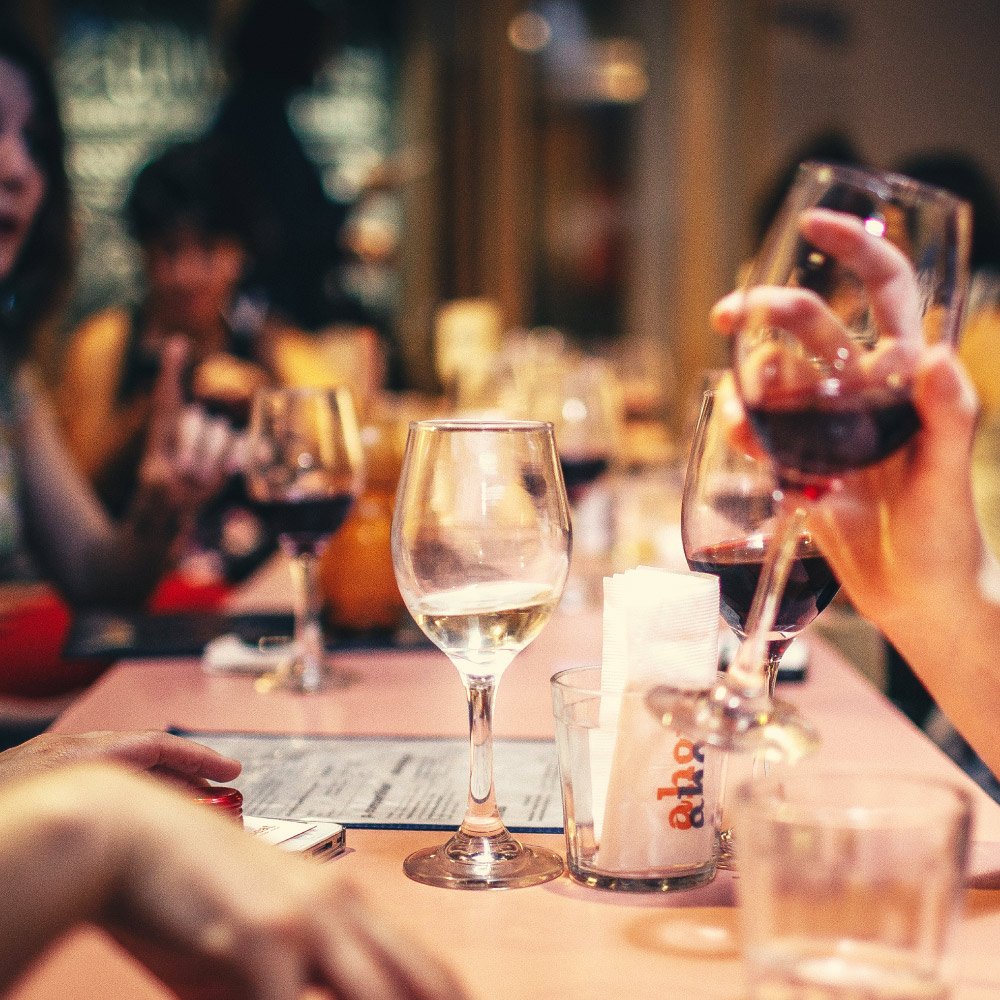 The Wine Spectator magazine released a list of the best restaurants in the world for wine. Amongst the 3759 selected restaurants, four are Portuguese.

Every year, the American wine magazine announces this list. For two of the Portuguese restaurants, this is the first time being honoured. The Portuguese restaurants honoured for best wine lists are: EMO, The Yeatman, Vale Abraão and Il Gallo d'Oro.
The Yeatman's restaurant, in Northern Portugal, is part of the hotel with the same name, located in Vila Nova de Gaia, and has two Michelin stars. In 2012 the restaurant has won the "Best of Award of Excellence" by the Wine Spectator. The Monte Abraão's restaurant has also won this award but it's the first time as one of the best restaurants for drinking wine. Monte Abraão the Six Senses Hotel & Spa's restaurant in Lamego.
Another restaurant was honoured by the Wine Spectator for its wine list, this time in the Algarve. EMO is in the Anantara Vilamoura's hotel and it's for the first time on this list. This restaurant has already won the Award of Excellence, one of the three awards the Wine Spectator magazine gives.
Finally, Il Gallo d'Oro restaurant is located in Funchal. The chef Benoît Sinthon's restaurant has also 2 Michelin stars and won the "Best of Award of Excellence" in 2016.
Although four Portuguese restaurants are included on the best wine restaurant's list, Portugal is still out of the highest award of the Wine Spectator magazine "The Grand Award". This year, it was attributed to 91 restaurants in 79 countries.