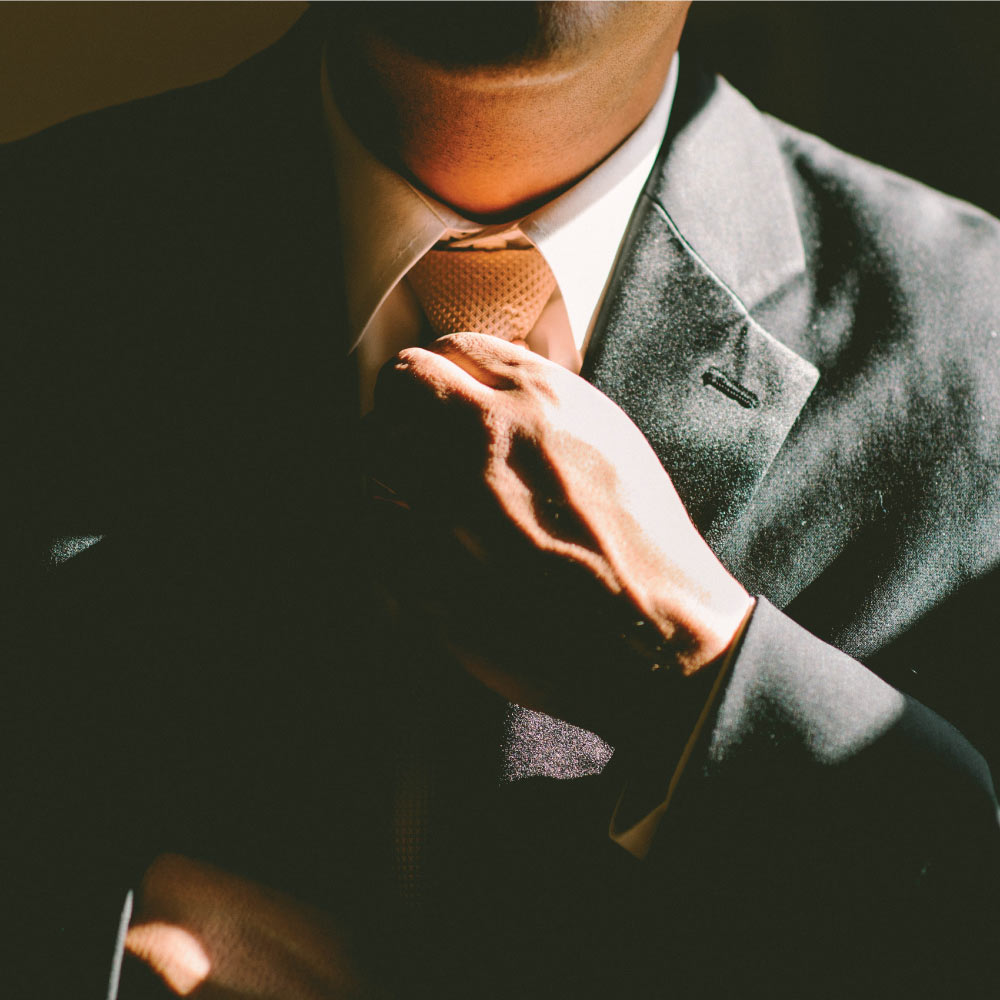 Our fathers are always there. When it's time to play, to teach, to cuddle and all those things we know they do for us. Each one is different from the other and "my dad is better than yours" but what really makes a dad is something that they all have in common: dad jokes. That's why we think the best way to honour a wine lover dad is: dad jokes about wine.
I'm a super hero! Just saved two bottles of wine stuck in a cellar!
I enjoy a glass of wine each night for its health benefits. The other glasses are for my witty comebacks and my flawless dance moves.
I cook with wine. Sometimes I even add it to the food.
I'm a wine enthusiast. The more wine I drink, the more enthusiastic I get.
Have you met someone that got ahead in life while drinking wine? I did, the oenologist.
The first thing on my bucket list is to fill the bucket with wine.
It doesn't matter if the glass is half empty or half full. There's clearly room for more wine.Thank you, dads!