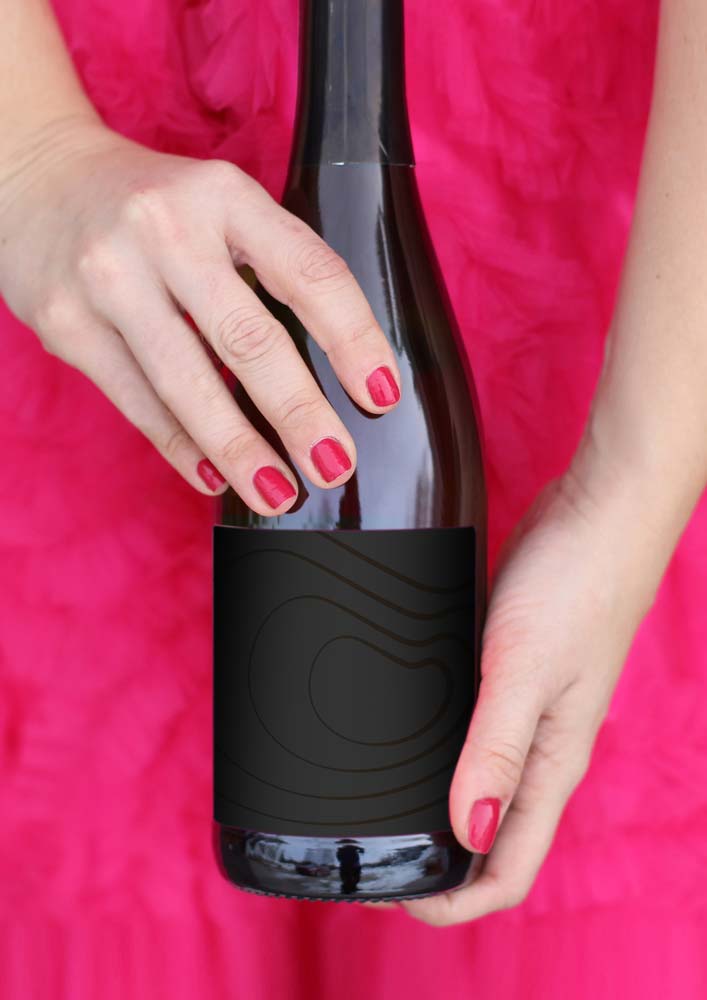 At first sight, a chronicle titled "What women want" can be quite captivating. There is a whole conspiracy about what women want, when they want it and why they want it. Until this day, and as far as we know, no one has been able yet to find the "golden key". The more we try to understand, the less we know. This chronicle will serve to help men to better understand women when the theme is wine. Have you ever tried to choose the best wine for a woman?
VINHA, in an attempt to bring peace to the world (and to your relationship), comes forward with some ideas to help you. That way, you can choose the perfect wine for the perfect woman – yours! We're basically taking a weight off your shoulders. No need to thank, we only want the best for you.
Given the sensitivity of the topic, you should read slowly and take some notes. By the way, why not open a bottle of wine before start reading?
If you can understand the relationship between woman and wine, you will have an easier life! We know that the subject of relationships is not exactly easy so, to make it simple, let's look at three likely relationships:
1. They haven´t met yet – a woman who has never tasted wine;
Here you should face it as if it were a first meeting between the two of you. Take it easy. Start with a soft and fruity white wine using grape varieties such as Sauvignon Blanc, Loureiro or even Moscatel! Try wines like Quinta de Cidrô Sauvignon Blanc, Portal Moscatel Galego or Dócil Loureiro of Niepoort; Alternatively. Offer Rosé – it is an easier drink to have!
2. From time to time, they go out – a woman who drinks socially on some occasions, but who does not appreciate it.
In the following dates, you can begin to move towards slightly more bolder wines: Introduce the reds, namely the softest and most elegant. Pinot Noir, Merlot or Cabernet Sauvignon vine varieties may be a good choice. We suggest wines like Carvalhas Tinta Francisca, Diálogo or Ribeiro Santo ET.
3. They have known each other for a long time – a true oenophile who knows all about wine!
Careful, you're going to have to impress her. And that's not easy, you'll have to work hard. At this stage, is more difficult to satisfy the woman. Surprise her with wines that she has never tasted before: Pôpa Art Projects can be a good choice; Show her the Charme of Niepoort; Or the Blackpur of Quinta de Portal. Guaranteed success!
This are the rules, let the game begin. If you have other tips, share it with us!
(This chronicle was written by a woman)